Abstract:
Drawing on primary sources in Tibetan, Chinese, and English, this talk reconstructs a series of interreligious conversations that took place in July and August, 1945 at Mount Gongga (Chinese: 貢嘎山; Tibetan: Mi-nyag gangs-dkar) between two Western journalists, George Henry Johnston (1912–1970) and James Cobb Burke (1915–1964), and various members of the Sino-Tibetan Buddhist community based at Mount Gongga. These included the ninth Bo Gangkar Rinpoché Karma bshad-sgrub chos-kyi seng-ge (1892–1957) and his Chinese female disciple, Shen Shuwen 申書文 (1903–1997), who later became a key propagator of Tibetan Buddhism in Taiwan, where she was known as Gongga Laoren 貢嘎老人, or Elder Gongga.
Despite their deep interest in Mount Gongga and its residents—which the two Western travelers believed to have offered the prototype for James Hilton's Shangri-la in the latter's 1933 best-selling novel Lost Horizon—the intercultural encounter itself was characterized by misunderstanding and incomprehension. This was so much so that Johnston ended up depicting the Old Gongga monastery (Chinese: 老貢嘎寺; Tibetan: 'Bo gangs dkar dgon)—a sacred site of the Karma Kagyü school of Tibetan Buddhism—as a dystopia mingled with sophistry, mysticism, and commercialism. Viewed from multiple perspectives, this encounter occurring in the Chinese borderlands of the republican period may serve as a historical precedent for rethinking the protracted contacts between Tibetan Buddhism and other epistemological traditions in the present day.
About the Speaker:
Yunfei Bai is currently a postdoctoral fellow in the Society of Fellows in the Humanities at the University of Hong Kong. His recent articles have appeared and are forthcoming in journals including Comparative Literature Studies, French Forum, French Cultural Studies, Revue d'Études Tibétaines, Archiv orientální, China Perspectives, and Translation Studies.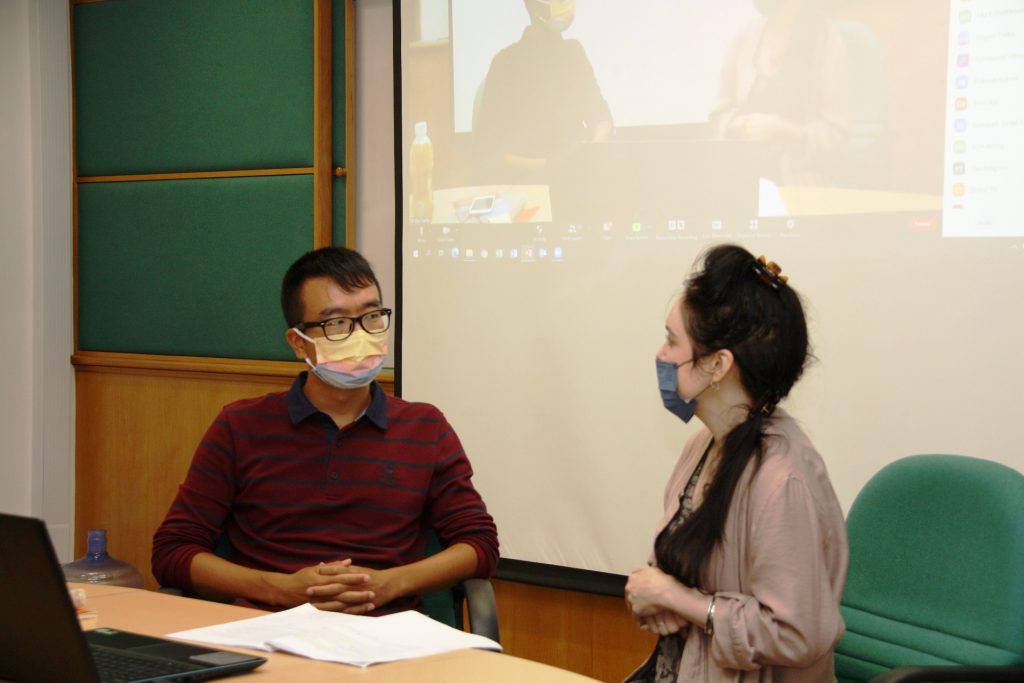 A Sino-Tibetan-Western Interfaith Dialogue at Mount Gongga 貢嘎山 in Western Sichuan in the Summer of 1945